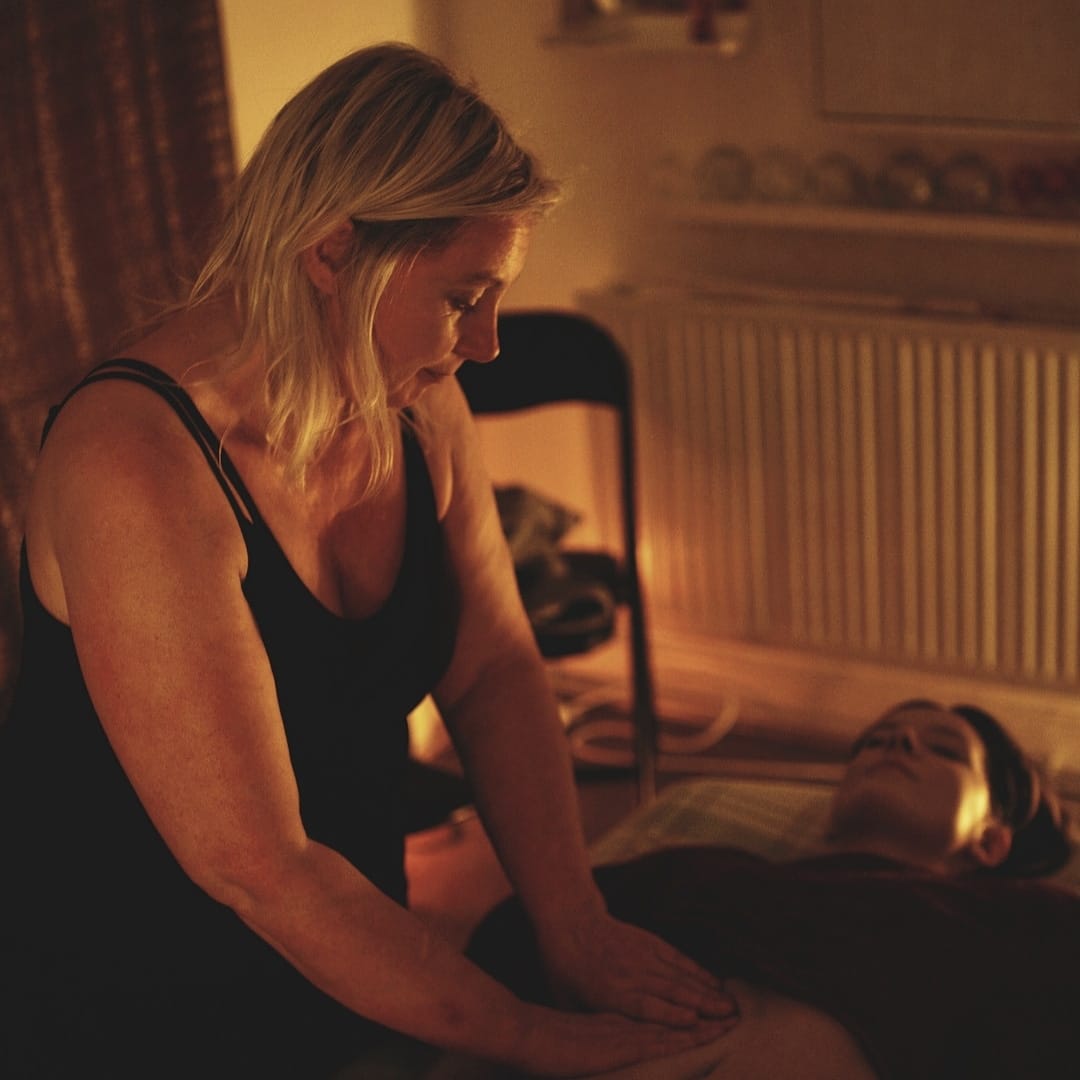 Would you like to be able to give your partner, friend or family member a deeply relaxing and skilful massage?
✓ No prior massage experience is needed!
✓ Give a professional feeling massage from the comfort of your own home.
✓ Learn some basic techniques to bring the spa to you, for a fraction of the cost.
✓ Surprise your loved one with an indulgent hour of attention and deep relaxation.
Follow 9 simple lessons to give a soothing and indulgent full-body massage!
This course will take you through a one-hour full-body massage, focusing on deep relaxation and tension release. 
This is suitable for all levels and is designed to help you to bring deep relaxation to your loved ones. 
The course is broken down into a series of short videos so that you can take time between each video to practice the steps given to you.
We suggest that you take notes on each lesson and practice as you go to cement each technique. 
Upon completion of this course, once you are comfortable with each technique, you will have the knowledge and tools to set the scene and indulge your loved one in a blissful hour of deep relaxation. 
Receive over an hour of video content (broken down into 11 individual videos).
Benefits of Regular Massage
Reducing stress and increasing relaxation.
Reducing pain and muscle soreness and tension.
Improving circulation, energy and alertness.
Lowering heart rate and blood pressure.
Improving immune function.
Your Instructor
Nicola Garrett
Nicola is a specialist massage therapist and trainer, Mum of 7 children, with 2 grandchildren and founder of Exhale.
Living in the North West of England, Nicola Trained all over the world - in France, the USA, India, Thailand, and the UK.
Having attended a wide variety of courses in bodywork, she decided to develop her own fusion of techniques. Nicola has worked full time for the last 10 years as a massage therapist, pregnancy yoga teacher, breathwork trainer and hypnotherapist.
She is passionate about empowering people to feel good in their bodies and minds. On a mission to make massage more accessible, and share her skills with people for both personal and professional use.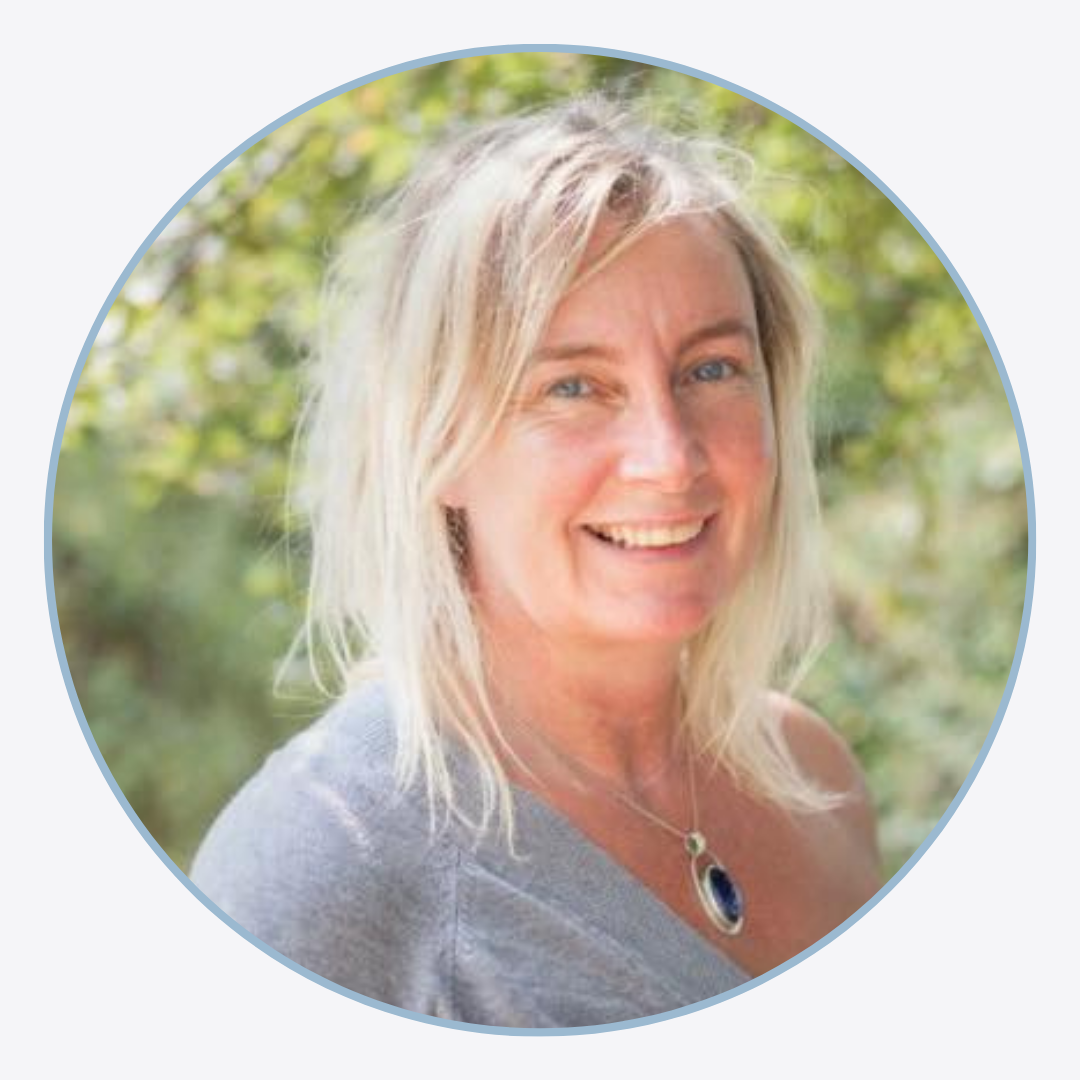 Frequently Asked Questions
When does the course begin/end?
You can begin the course any time! It is a fully self-paced online training - you can also go over lessons several times.
How long do I have access to the course?
12 months. After enrolling, you have unlimited access to this course for 12 months - across any and all devices you own.
What if I am unhappy with the course?
We would never want you to be unhappy! If you are unsatisfied with the pack and have watched less than 20% of the content, then please contact us in the first 14 days and we will give you a full refund.
How do I access the course content?
Once you have purchased the course and created an account for yourself, you will be sent a confirmation email that contains the link you need to login so you can access the course whenever you want. Alternatively, you can login with your account details by clicking on the button below. Or if you have an iPhone or iPad you can download the iOS teachable app for free and access the course that way. You will still need to purchase the course and create an account before being able to access the course content within the app.
An Introduction to the course
Course Curriculum
With special thanks to Louis Scheuer for
Videography
Please note contraindications of massage therapy:
Avoid areas with varicose veins, open wounds, bruises, inflammation, swollen or infected areas, broken bones or burns.
Some conditions mean that you shouldn't receive a massage or require a specially trained therapist:
1) Fever. Anytime you have a fever, whether from a cold, the flu or some other infection, you should not get a massage. 2) Thrombosis/blood clots 3) Contagious Diseases 4) Kidney/ Liver Conditions 5) Pregnancy 6)Cancer 7) Inflammation 8) Uncontrolled Hypertension
If you have any health conditions you should always consult your doctor before receiving a massage. 
Check your inbox to confirm your subscription