Exhale Massage Training is designed to empower people to confidently and skillfully massage their clients or loved ones, helping them to feel good in their bodies and minds.
With courses for both beginners and professionals, our mission is to make massage more accessible and share skills with people for both personal and professional use.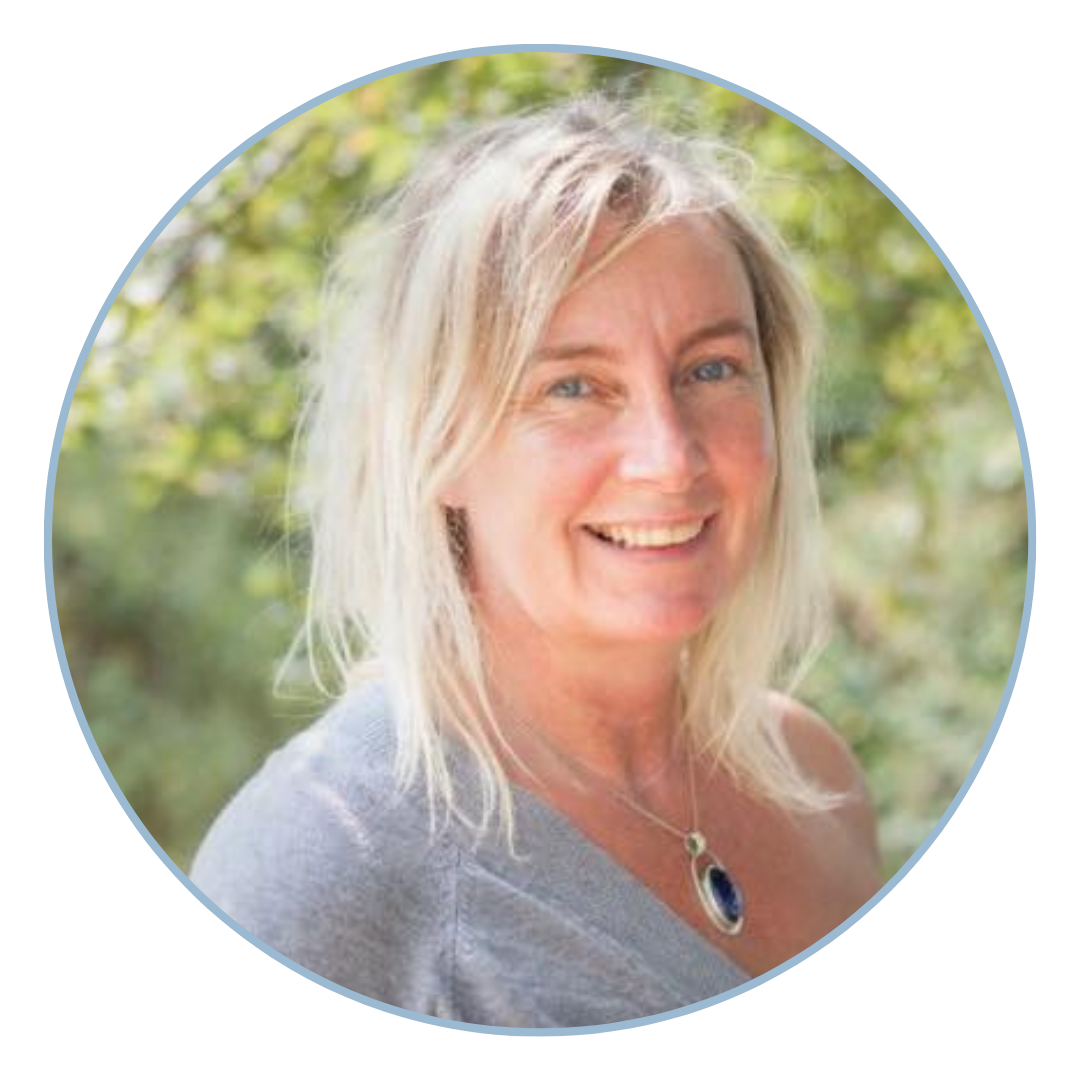 Your Instructor
Nicola Garrett
Nicola is a specialist massage therapist and trainer, Mum of 7 children, with 2 grandchildren and founder of Exhale.
Living in the North West of England, Nicola Trained all over the world - in France, the USA, India, Thailand, and the UK.
Having attended a wide variety of courses in bodywork, she decided to develop her own fusion of techniques. Nicola has worked full time for the last 10 years as a massage therapist, pregnancy yoga teacher, breathwork trainer and hypnotherapist.
Client comments
"Nicola is the best massage therapist I have ever been to. I have tried many over the years, and am so glad I have found her."
"Nicola creates a perfect environment in her massages for complete relaxation. I always leave feeling transformed."
"Nicola is very intuitive and always knows how to put my body back together again, every time I see her she works miracles on me and I wouldn't be without my regular treatments"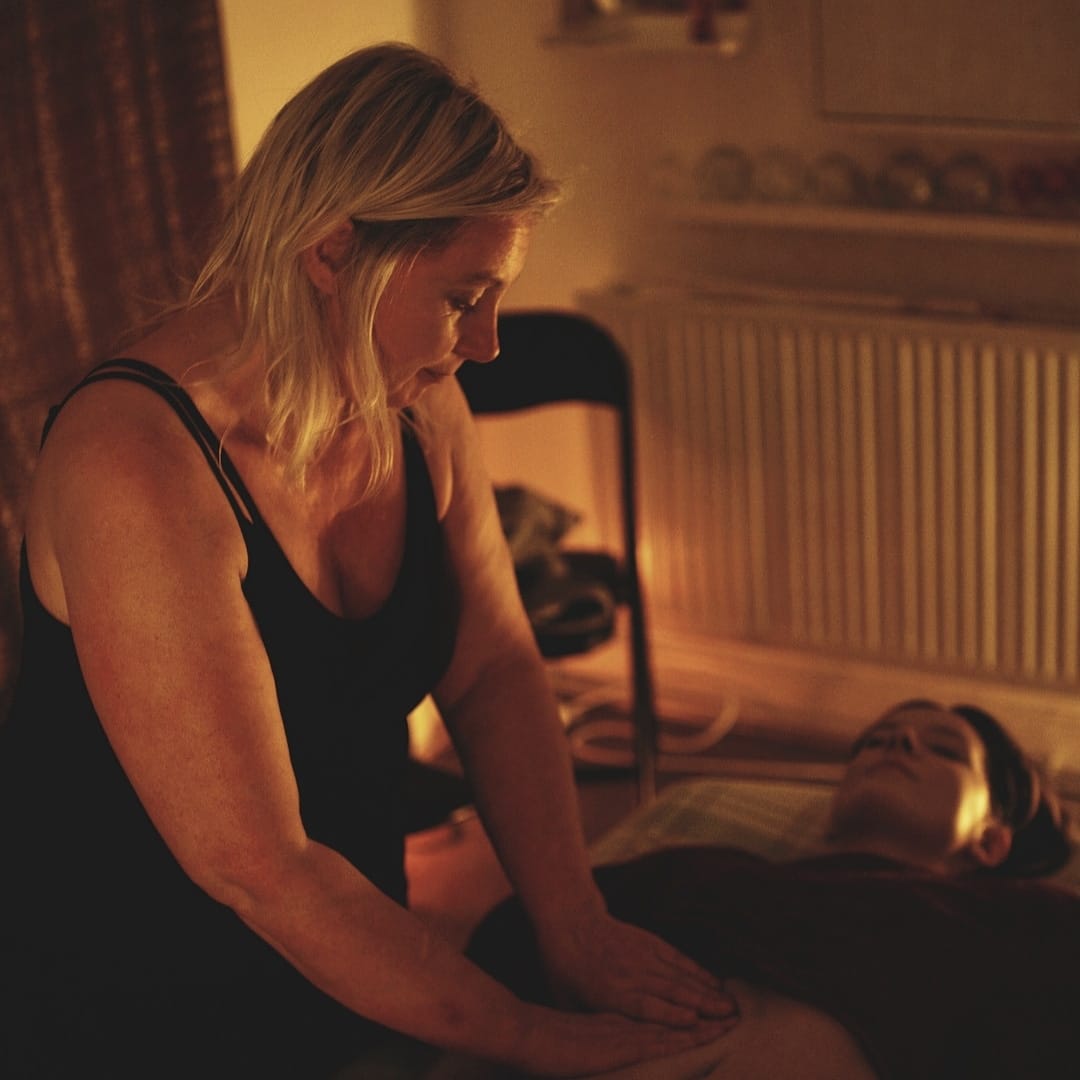 Check your inbox to confirm your subscription